Our store is open Monday to saturday 11am to 5pm
Login
Log in if you have an account
Dont have an account? Register
About us
Ambiente was created by Jutta Rapp in 2001, out of a love of all things beautiful and a desire to create a place to be inspired.

When Mark and I took ownership of the store in 2018 we wanted to carry on the legacy;
carry on what this lovely boutique had meant to our town for the previous 18 years.
 I want our store to feel like home – not only a place to come and find all the perfect things you need, but also,
somewhere to just come and relax for a while, run into a friend and talk, or have a cup of coffee with me.
Our customers are part of our family.
 
We are your home store. Where you will find a multitude of pretty, unique and lovely things to decorate your home.
Overflowing with throw pillows and throws, the best body products, scent for your home,
kitchenware, jewelry, furniture and amazing shelf styling items, we truly have a little of everything.
 

Let us help you create a home that tells the story of who you are, filled with things you love.
 
Come visit us, and stay a while!

Oh, and don't forget to pet our doggies while you are here (they love the attention)!




-Mark, Joanie and the dogs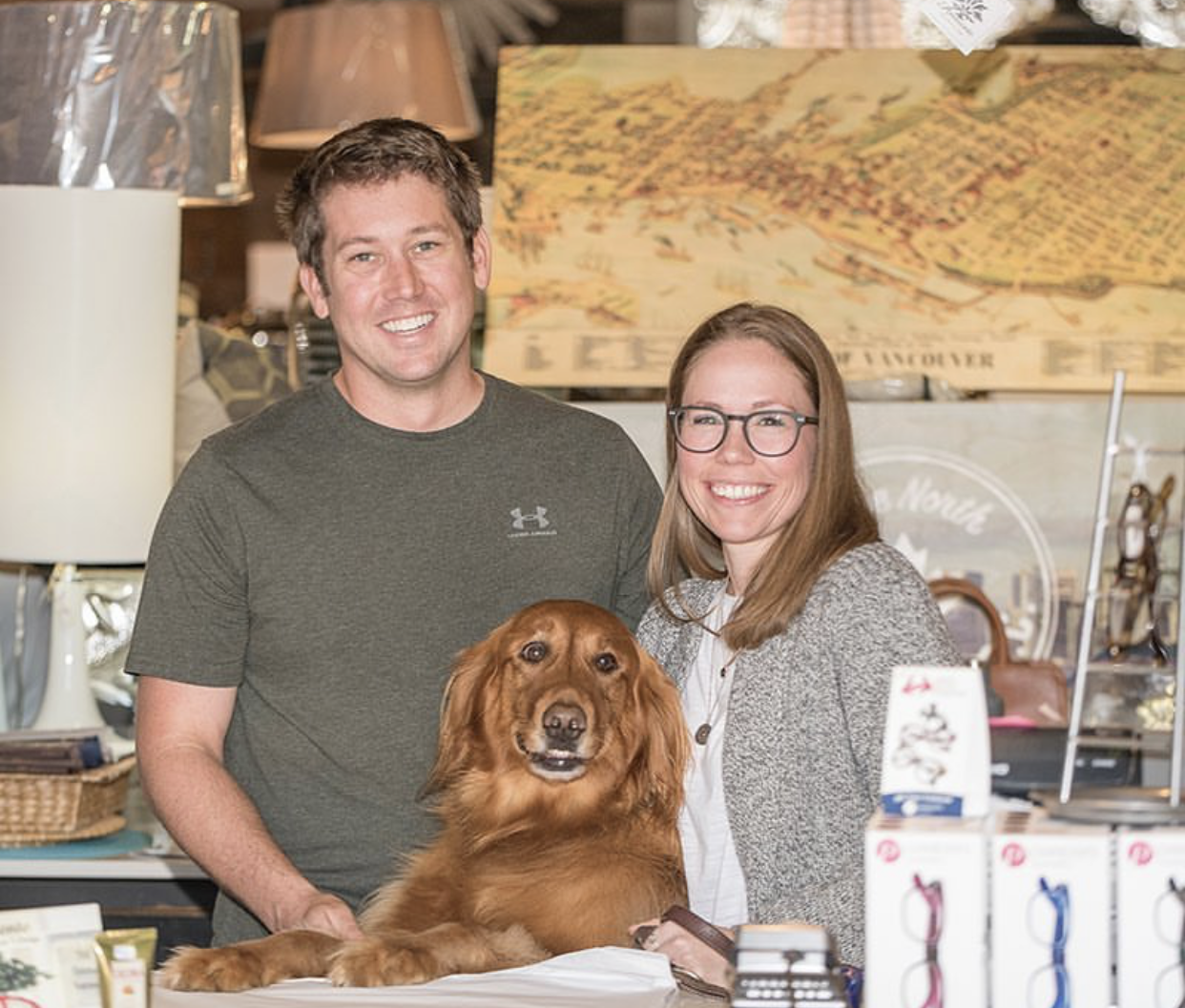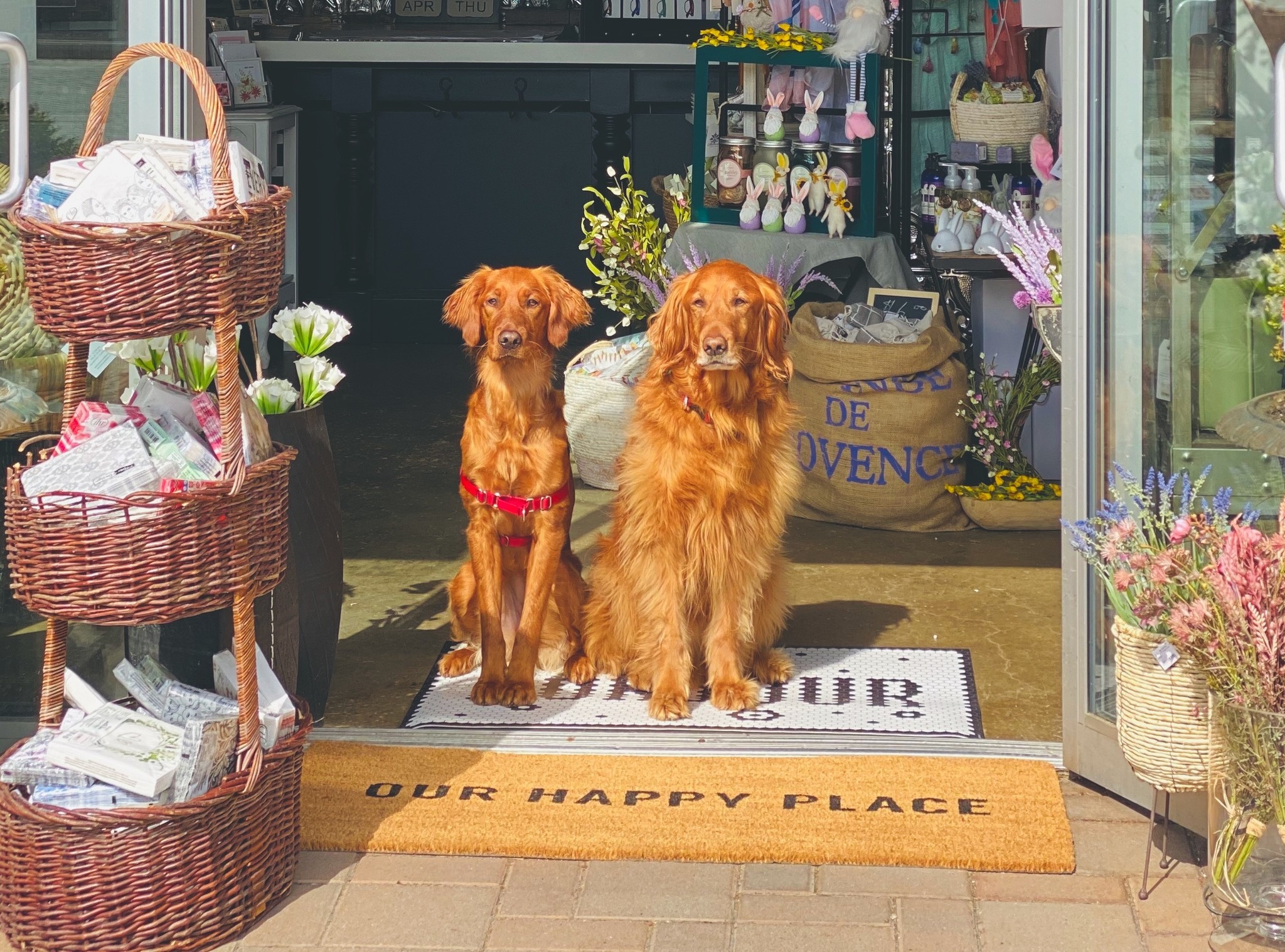 Penny & Mason